Fiona Ashe of FlasheForward Films has a slate of projects in development.

Dark Road
TV drama series — Writer: Paul FitzSimons. Director: Fiona Ashe.

When a celebrated rugby player is killed on Dublin's most fashionable road, investigative journalist Claire Goodwin comes up against its powerful and sinister residents. She soon finds everything hanging in the balance – her career, her family, her life.
Status: a pilot script and series bible are completed.
Cracks In The Ice
Feature film — Writer/Director: Fiona Ashe.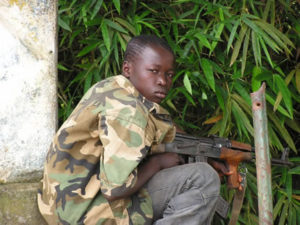 In 1999, Ryan Turner, a daring New York journalist, haunted by his failure to save a girl from rape and murder during the Rwandan genocide, returns to Africa – this time to war-torn Sierra Leone – in the hope of breaking a society-changing story to purge his guilt. He discovers the corrupt, megalomaniac President of neighboring Liberia is brutalizing Sierra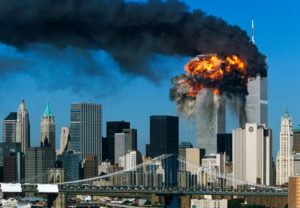 Leone's population and stealing blood diamonds to fund a major terror attack against the US. To silence Ryan permanently, the President lays a lethal trap by kidnapping his cameraman's 10-year-old daughter. Ryan must choose between risking his life to save the girl or breaking the story to save his country.
Status: script completed.
Blown Apart
Feature film — Writer: Fran Russell Banks. Director: Fiona Ashe.

After her fiancé Jody is murdered by the UVF, 18-year-old Ella spends the next twenty years trying to identify his killers. After meeting UVF ex-prisoner Todd through a cross-border peace process, she uses him to get information on the killers, but after falling in love with him, she discovers he was involved in Jody's murder.
Status: script completed.